Prove your program is committed to establishing and maintaining best practices for COVID-19 and beyond.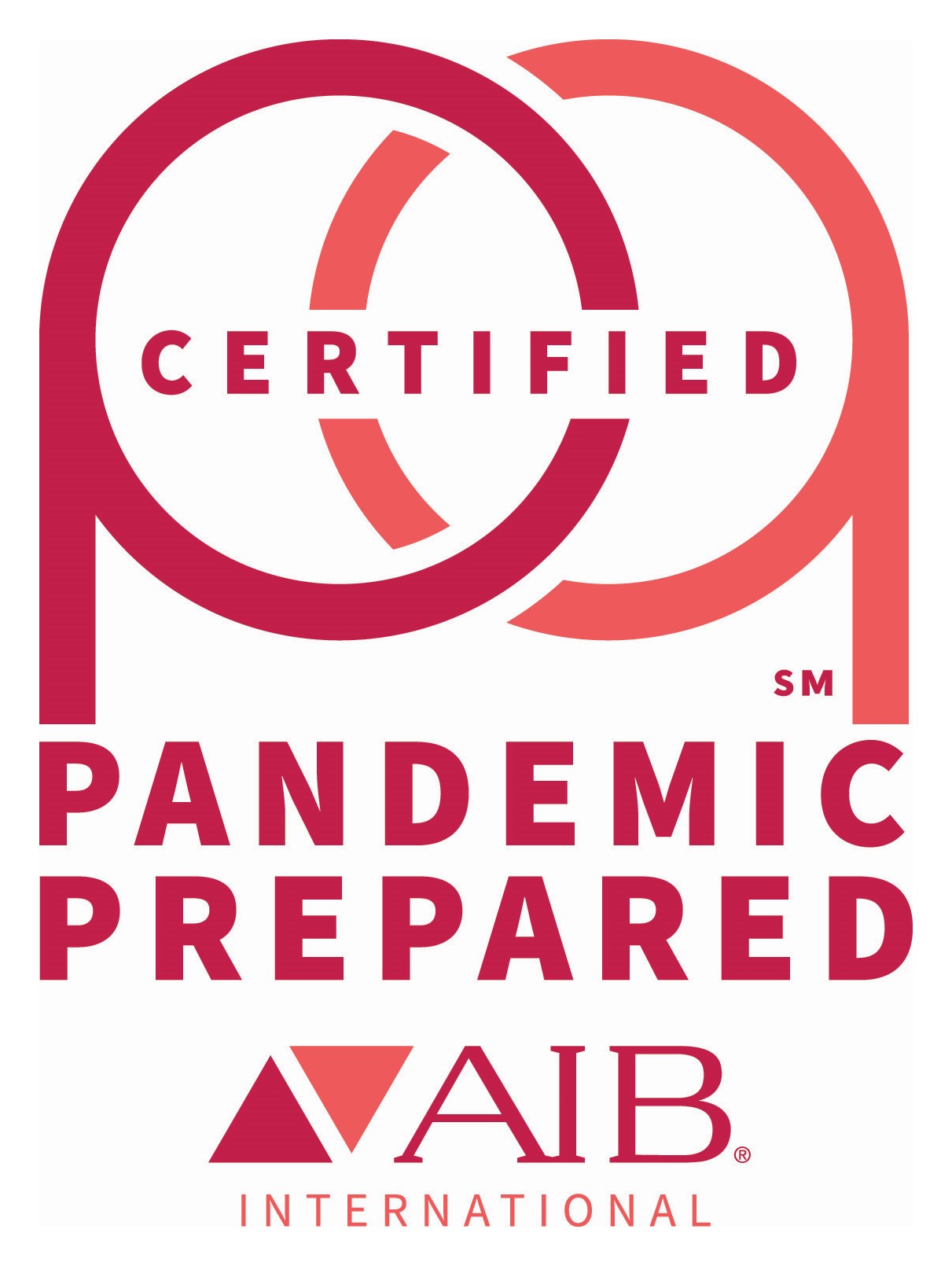 Pandemic Prepared Certification is an independent certification that gives your customers and employees confidence in your brand.
In this free webinar, AIB International experts will discuss:
What makes this standard best-in-class and its key components
What it takes to achieve certification and insights from successful companies
How you can leverage the mark to win recognition from customers and you industry
Prove Your Program is Best-in-Class
Wednesday, May 19, 2021
10am-11am Saudi Arabia Standard Time
For more than 100 years, AIB International has supported the food and beverage industry with food safety, certification and other quality services. Today, we support some of the world's favorite brands in more than 120 countries with our exceptional food safety standards and consultants.
SPEAKERS